09/08/2022
Rowan - Z-arts
Z-arts – Our Autumn Season is here!
As the nights draw in and the autumn leaves begin to fall, Z-arts' new season brings the many wonders of Mother Nature to the stage – plus two major announcements. 
What will become of Laura the ladybird and Jeffrey the spider as the big machines gather at the edge of the wood? Can Baby Bear be tempted to explore the world outside of the cave? And just what is Grandad Anansi trying to tell his granddaughter, as they work the soil together in his beautiful garden? 
 A packed September-December programme for children aged 0 to 11 at Manchester's arts venue and theatre for young people includes a theatre premiere, the return of a Christmas legend and even a zombie workshop. 
But in even bigger news, Z-arts is chomping at the bit to share that this autumn also sees the launch of two very exciting new permanent ventures: a children's library, designed to meet the reading needs of children from birth through to teens and all those who love children's literature and a family escape room, specially created for ages 8+. More details to follow soon
 In Grandad Anansi, premiering at Z-arts 29 Sept-1 Oct 2022, Abi and her grandfather work and play together in the garden. Abi thinks Grandad is as smart and misc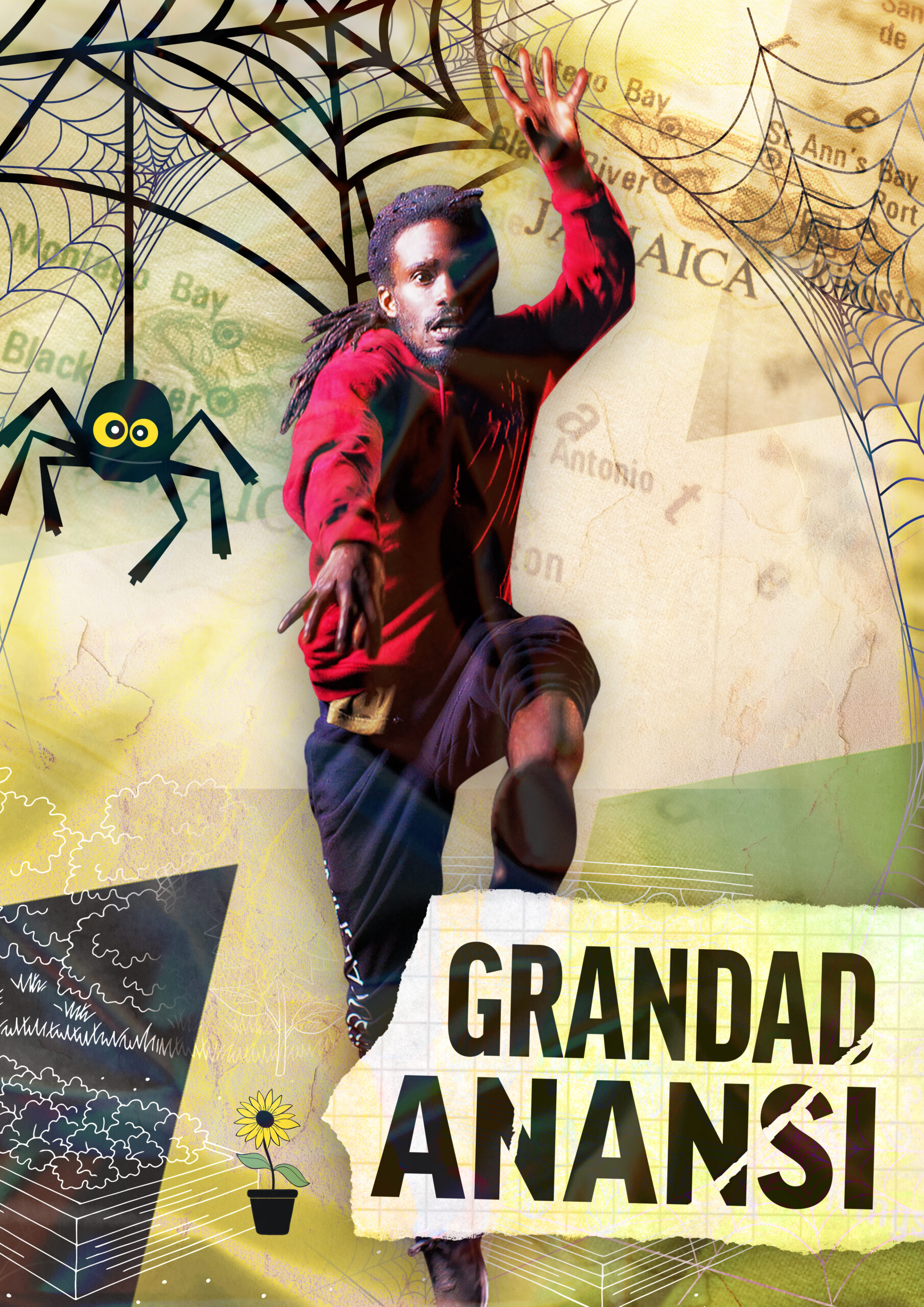 hievous as the wily
Anansi legend and wonders what he is keeping from her. Featuring live music and suitable for ages 4-9, Grandad Anansi is written by Elayne Ogbeta, commissioned by Z-arts, and co-produced by Z-arts and Half Moon Theatre. 
Pinocchio is the latest contemporary take on a well-known tale by Stuff & Nonsense Theatre. The show brings hilarity, puppetry, music, outstanding performers and extraordinary physical tricks, in the 20 year old theatre company's most ambitious production to date. Suitable for children aged 3+, Pinocchio calls in at Z-arts 15-16 October 2022. 
Half term week, 22-28 October 2022, sees Z-arts invaded by life-sized Aliens, Zombies and Monsters, courtesy of children's author and illustrator Aaron Blecha. Beam aboard an alien spaceship, take a photo amongst the monster mayhem and be part of a zombie family, or take part in an illustration workshop with Aaron himself. 
 Z-arts has two theatre productions coming up in half term: Baby Bear, for the very youngest of audiences and The Chronicles of Atom & Luna for ages 7+ 
Heroes Atom and Luna, left home alone by their mother, are saved from starvation by the arrival of their magical child minder, Iffly Sney. But when the tables are turned and Iffly needs their help, can the duo harness the power of the moon and the forest to save their friend? Created by BBC 6 Music poet in residence and children's author Murray Lachlan Young, The Chronicles of Atom & Luna by Funnelwick Limb is at Z-arts 22 October 2022. 
Z-arts' second half term show, Baby Bear by Moon on A Stick, has been described as the perfect first theatre experience for babies and toddlers. Baby Bear doesn't want to venture outside her cosy cave. But she is too curious about the sights, sounds and smells outside to stay indoors. A playful, interactive puppetry adventure, Baby Bear is at Z-arts 23 October 2022. 
 In Woodland Tales With Granddad, coming to Z-arts on 6 November 2022, something bad is happening in the woods. A strange metallic smell fills the air and a mysterious call is heard across the valley. Velda the vixen knows there's only one person who can help them – Granddad. But is there enough time? A captivating puppet theatre show with a strong environmental message by Pickled Image.
Bookings are now open for a very special Christmas at Z-arts',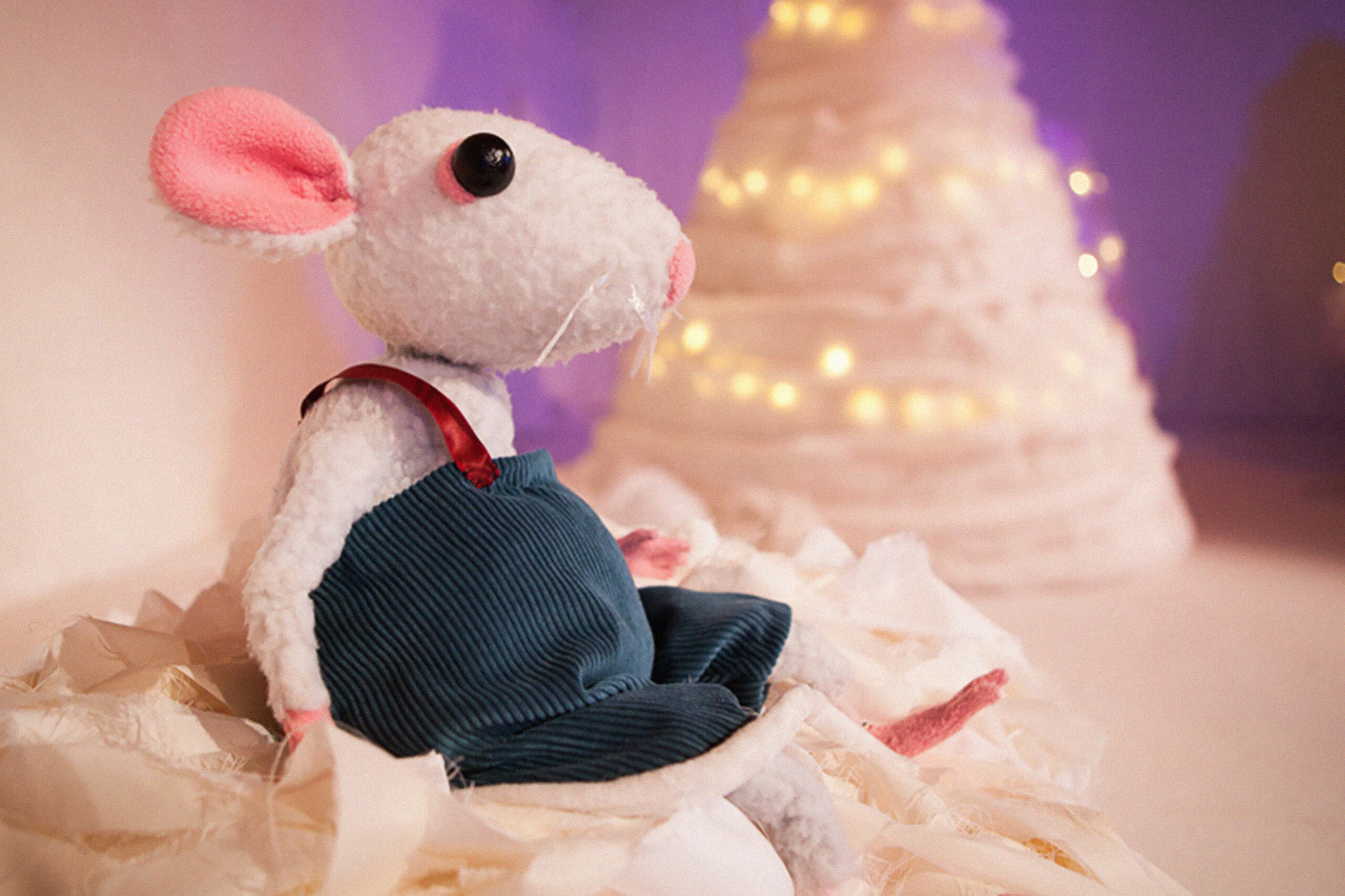 which sees the whiskered wonder that is Snow Mouse back by popular demand 16-24 and 28-31 December 2022. In this charming tale, suitable for children aged 0-4, winter has arrived and the woods are covered in white. Join the twitchy-nosed Snow Mouse and friends in a magical forest full of play, puppetry and music.
 Other highlights of the holiday season include Drag Queen Storytime by Nightbus on 3 December 2022 and T'was The Gig Before Christmas with Yemi Bolatiwa and Adam Wheatley, on 4 December 2022. 
The interactive Fairy Tales exhibition, for ages 0-8, continues throughout the autumn. So if you haven't yet visited The Three Bears' BnB, Grandma's caravan or Hansel & Gretel's café, there's still time. The magical land of Fairy Tales is open Friday to Sunday term time and Tuesday to Saturday during school holidays. 
Liz O'Neill, CEO, Z-arts, said: "This autumn, Z-arts is celebrating Mother Nature in all of her forms. Our specially selected shows for children of all ages take place across magical snowscapes, woodlands teaming with life, cosy caves and the bountiful garden of a green-fingered Grandad.
Call us on 0161 226 1912 to book!